Atticus Review is a weekly online journal that publishes short stories, poems, flash fiction, creative nonfiction, mixed media, book reviews, and other genre-busting words of wisdom and interactive literary whimsy.
If you're interested in having your work considered for publication, go to our Submissions Page on Submittable.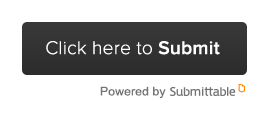 DISCLAIMER IN FINE PRINT ENLARGED FOR YOUR BENEFIT
Atticus Review is an affiliate of Atticus Books, an independent press based in Madison, N.J. If we offend you in any way, you should seek professional help, or if that doesn't work, you can sue Atticus Books, a limited liability company that is exceptionally good at imitating a 501(c)3 not-for-profit organization. You would have better luck sifting money out of a stone.