Atticus Review is a daily online journal that publishes fiction, flash, poems, creative nonfiction, video, music, book reviews, cartoons, animation, and whatever else we find worthy of eyes.
If you're interested in having your work considered for publication, go to Submittable.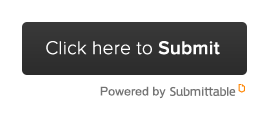 You can support Atticus Review and help keep great independent literature afloat by visiting our Patreon Page.
Atticus Review is a property of Notsolinear Productions, LLC.